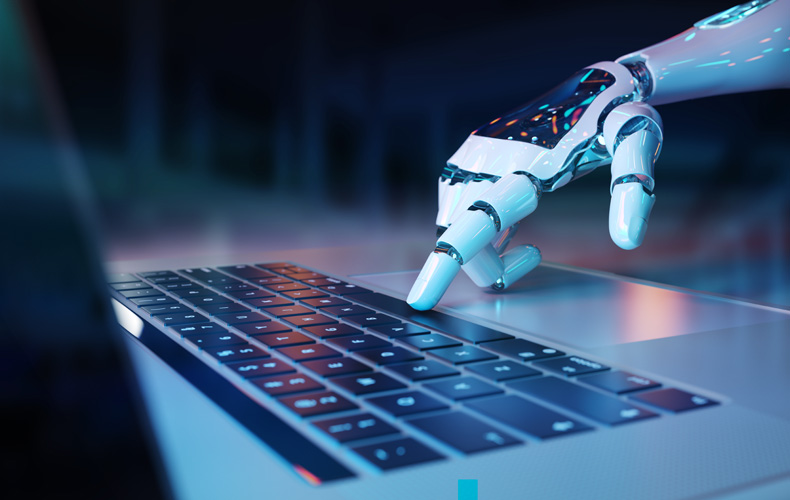 What Product Review https://whatproduct.review/
Contact Info: You can reach us using the Contact form.
About "What Product Review"
What Product has set out to provide unbiased reviews from primary research hands on with the product and marrying this with crowd sourcing multiple existing reviews from trusted sources across the web. We aim to provide transparency quickly by ranking and classifying products in a simple system to give our users the information they are after at speed. We let you know what products are best for particular user needs but also which to avoid.
Our partners love us as our returns rate from product purchased via our review site our extremely low. This is testament to providing our users with accurate recommendations for what they are looking for.
To learn more about us or to get in touch please go to About Us